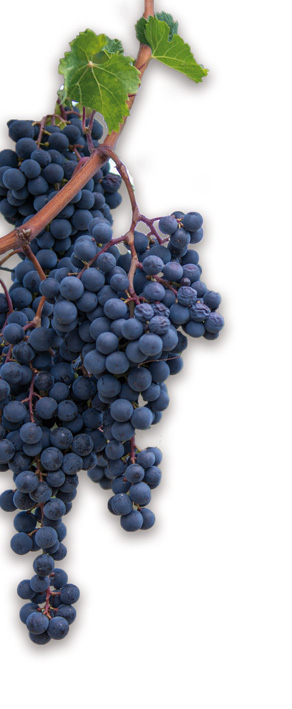 THE ORIGINS AND THE VINEYARDS
It is said that the Marches represent "Italy in one region": from the mountains to the green hills that roll down to the sea, masterly harmony between mankind and nature, and great vocation for wine. In the generous Marches hills, worldwide appreciated wines are produced: after a careful selection, only the best ones of their vintage become "Gambelli wines". Gambelli, a name that for four generations stands for good drinking. Those who choose Gambelli, choose quality. Gambelli now offers its DOC and IGT wines in two distinct brands: "Native", a renewed tradition, and "Capodimonte", the good modern drinking.
Paolo Gambelli Fenili is a tireless connoisseur of the wine territory of the Marches, a region, from the wine point of view, second to none. The archaelogical finds of grapeseeds in an Etruscan tomb, discovered in the territory of Matelica, testify it. Based on this conviction, over the years, Paolo has identified the best vineyards and the most efficient grape varieties to produce wines that are expression of the most famous denominations as Verdicchio, Rosso Conero, Lacrima di Morro d'Alba, Rosso Piceno, fresh and vintage wines, and obtained, in the case of "reserves", with a proper aging in the cellar, which is necessary to express their peculiar taste.