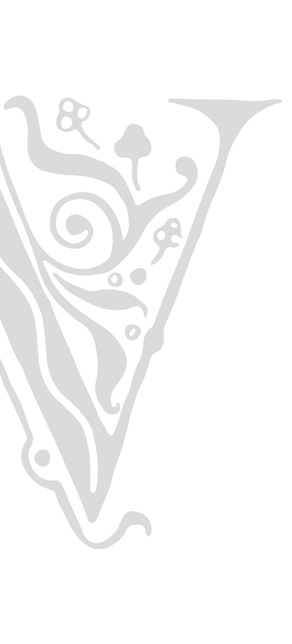 DENOMINAZIONE DI ORIGINE CONTROLLATA
FALERIO
Falerio is the result of a happy combination
of traditional grape varieties, such as Trebbiano,
Pecorino and Passerina, and modern ones, such
as Chardonnay. It is the perfect wine for fish
and fried fish with vegetables, and lamb chops.
Grape variety: 80% Trebbiano, 20%Verdicchio
e Pinot Bianco.
Alcohol: 12% Vol.
Serving temperature: 12°C.