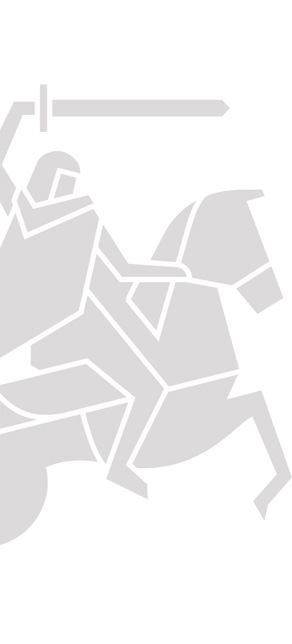 DENOMINAZIONE DI ORIGINE CONTROLLATA
LACRIMA DI MORRO D'ALBA
Made from pure Lacrima grapes, collected and selected
on the hills of Morro d'Alba. The color is ruby red with
violet hues, unmistakable bouquet of floral notes that
recall the pansy; full-bodied and persistent taste.
It goes well with all the dishes of red meats, game and
mature cheeses.
Grape variety: 100% Lacrima.
Alcohol: 13% Vol.
Serving temperature: 18°C.