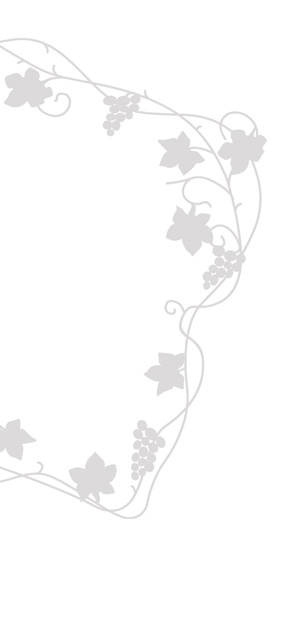 SPECIAL EDITION
"AMPHORA" VERDICCHIO
In 1953, the"Amphora-shaped" bottle was born, inspired by the ancient Etruscan containers for wine. At almost 60 years since the first release on the market, the "Verdicchio in amphora", affectionate nickname of this historical product, still keeps the iconic elements that have been consolidated over time, becoming a symbol of classic and unmistakable identity. With this project, we intended to celebrate this product, which is an ambassador of excellence of Marches in Italy and in the world, giving it a "contemporary touch".

DENOMINAZIONE DI ORIGINE CONTROLLATA
VERDICCHIO DEI CASTELLI DI JESI
Sweet and sour taste with a final persistent and
delicate perfume, it is considered one of the best
Italian wines for seafood dishes. It goes very well
with white meats and appetizers.
Grape variety: 100% Verdicchio.
Alcohol: 12,5% Vol.
Serving temperature: 12°C.